YES DESIGN GROUP (YES) is a creative-driven agency of designers, innovators, strategists and writers. Whether launching a brand, growing your business, or conquering your corner of the universe, we partner with you to devise and design meaningful messaging that resonates with your target audience and moves the marketplace.
Listen with curiosity, intent and purpose
Construct a design and strategy roadmap
Create an atmosphere of connectivity
Test, re-examine and refine the strategy
Evaluate and establish design parameters
Execute on strategy and design
Activate with gusto
Persist until we succeed
Rinse and repeat!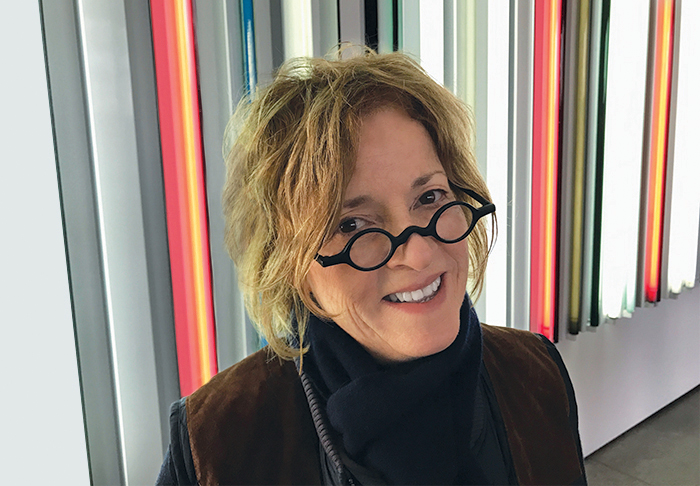 Lori J. Posner
President & Founder
Lori founded YES in 1998 and leads all agency business. Born and raised in New York City, Lori studied at Northeastern University in Boston, The New School for Social Research and Parsons School of Design before diving into the entrepreneurial creative design world. Her career evolution from freelance stylist and art director to agency founder began with a love of art, culture, design and an astute business sense. Applying innovative marketing tactics and creative collaborations, she's built businesses including a gourmet food branding agency for private label brands and cultivated the first wave of upscale coffee bars in NYC, providing her own product line and consulting expertise to a number of companies including specialty food purveyor, Dean & Deluca and national retailer, Barnes & Noble.
Efren Gonzalez
Managing Director
Client confidante, trend wizard, research guru and creative arbiter, Efren is an integrated communications expert and creative problem solver having led agency teams in the U.S. and globally for Ogilvy, JWT and McCann. Prior to joining YES, Efren led the Vodafone account in twenty-one markets worldwide for WPP London. On the brand side, Efren has served as VP, Advertising and PR for MGA Entertainment and was responsible for establishing alliance marketing of Americast at Televentures for The Walt Disney Company.
Born in Cuba, Efren grew up in Puerto Rico before making his way to Los Angeles. He earned a degree in Industrial Design at UCLA and studied in Paris at the famed French design institute, ENSCI.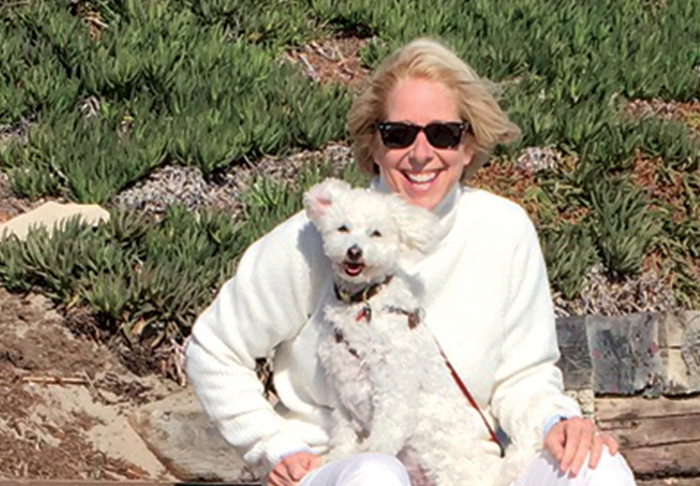 Judy Scheer
Creative Strategist
A macro-thinker and connector, Judy provides creative ideation, strategy, and wordsmith expertise for YES. With careers intersecting advertising, broadcasting and entertainment, her multi-disciplined track assures clients a comprehensive perspective in today's complex marketplace. She's hosted and co-hosted hit morning-drive radio shows heard in more than 25 major markets, worked as a television reporter, developed award-winning ad campaigns and marketing initiatives, and led collaborative creative think tanks for corporate clients and studios.